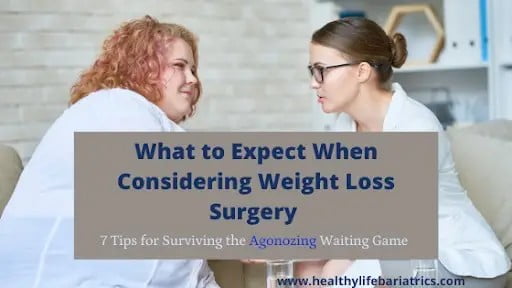 WEIGHT LOSS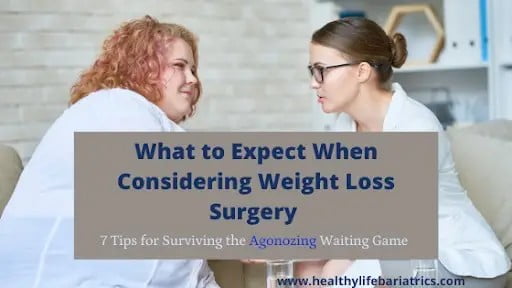 Obesity doesn't happen overnight. You didn't wake up one morning excessively overweight. That change occurred over the span of many years. And now you know that you need weight loss surgery.
And yet the decision to finally do something about your condition can strike like lightning, seemingly out of nowhere.
The dislike for your weight and size may have existed in the back of your mind for quite some time.
But the decision to pursue something like weight loss surgery happens instantaneously.
You see a photo of yourself that finally makes you realize your size has grown out of control.
Someone makes a comment that makes you feel different and ignored.
Or you may experience rejection, even professionally, based on your size and the status of your health.
Whatever may have happened, you are now thinking about weight loss surgery.
Where do you go from here?
Turns out, there are
…
Read More
Read More