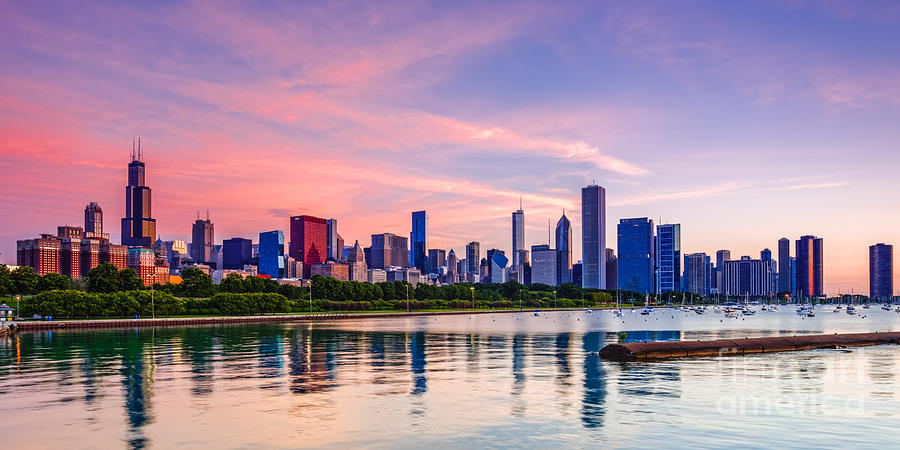 DENTAL
Professional Dental Staffing continues to service our clients and our associates in a professional and personalized manner. &nbsp
We will listen to what your needs are whether you are a client looking for the right placement for your office or an associate looking for a future with the right office, we will always provide you with the most comprehensive and proficient service that we are capable. &nbsp
We will be here to service your needs as often or as little as needed. We are dedicated to being professional in our approach with you. &nbsp
We are extremely detailed and organized in our communication skills that you will receive from us.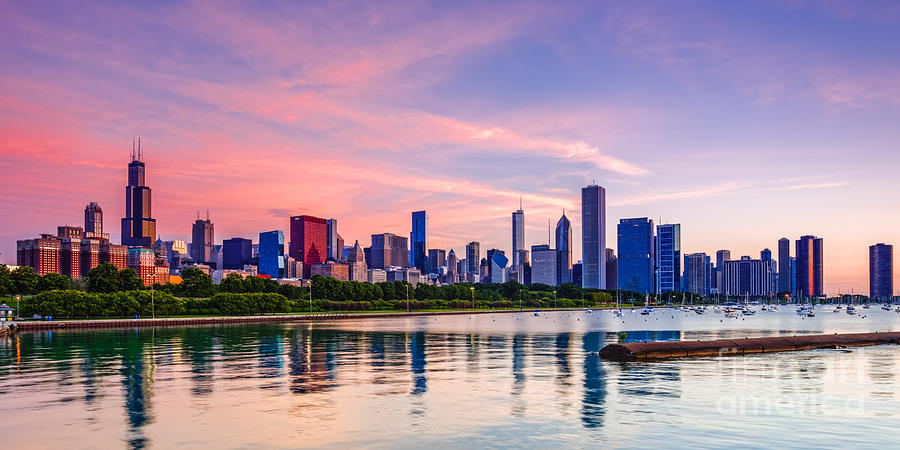 "I was very excited and impressed to see the development of Professional Dental's website.
The design has made the request of a temporary hygienist very easy!
It is user friendly and offers our office the ability to secure a hygienist
…
Read More
Read More