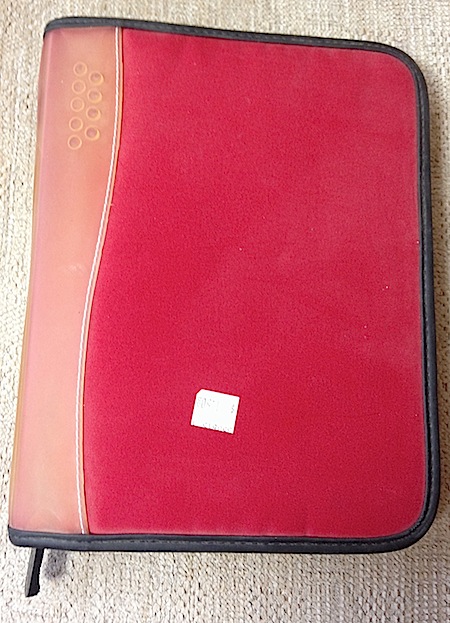 FITNESS
You can't tell from the picture, but the sticker on the binder said $1.50. I was at the local thrift store and the binder looked pretty nice.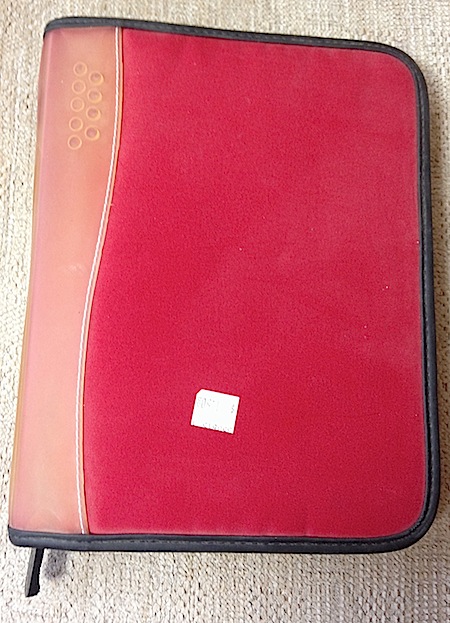 When I opened it, I noticed the words, "Exercises," and "Recipes," on the tabs. I shut the binder and decided that this was something I should buy if it's only a buck fifty. When I got it home, I very quickly surmised that this was a program designed to sell supplements. Mostly, because the second page told me to plan ahead and buy supplements.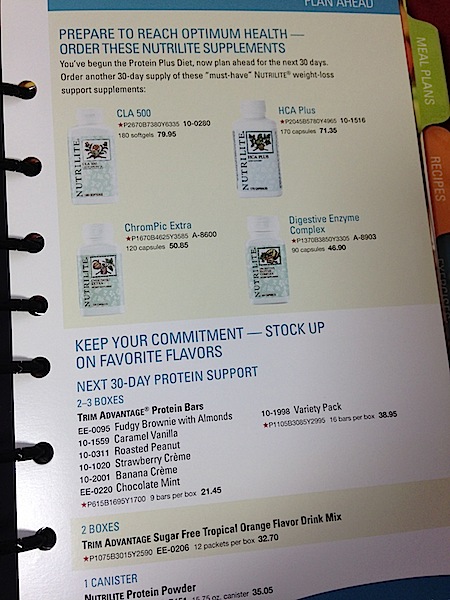 Not only supplements, but shakes and bars as well.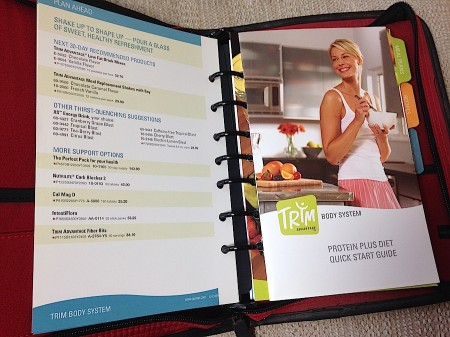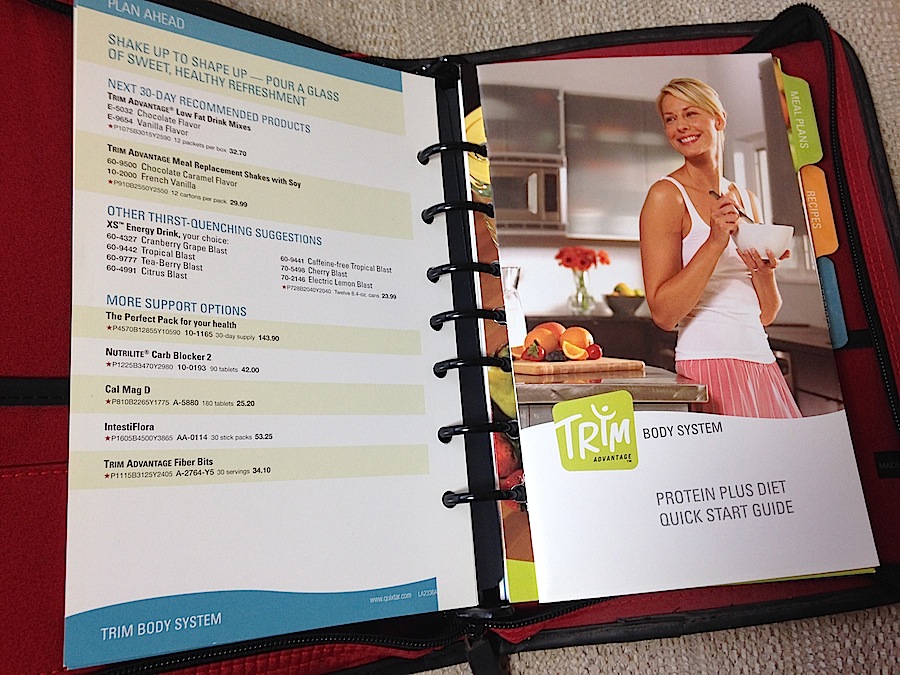 It was as if I had stepped back into the Nineties when SlimFast and Optifast ruled the airways. I looked at the date of the book and it said 2004. I did a little research and connected the book with Amway based on a PRNewswire:
ADA, Mich., Nov. 19 /PRNewswire/
…
Read More
Read More