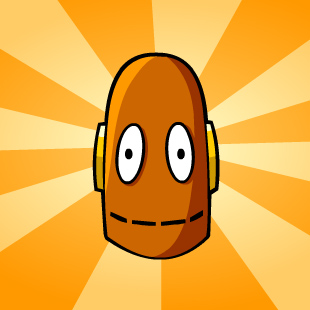 EXERCISE
The BrainPOP ELL movie Probability (L3U4L3) asks what the probability is of getting an orange gumball from the gumball machine? Ben and Moby calculate and discover that it's not very likely.  What will they do? Can they change their chances? In this lesson plan, adaptable for grades 3-8, students will practice using infinitives in listening, speaking, reading, and writing activities as they learn about probability. Activities include predicting what happens and matching sentence halves.
Students will:
Predict events in the movie, using the infinitive form of verbs. (Content Objective)
Match sentence halves with verbs and expressions that are followed by infinitives. (Language Objective)
Complete sentences with verbs followed by infinitives in a listening activity. (Language Objective)
Vocabulary:
Academic Vocabulary: infinitive, gerund, array, predict

Verbs Followed by Infinitives: ask, agree, appear, convince, decide, hope, plan, promise, remind, tell, want, would like.
Preparation:
For Activity 2, Make a Sentence, print
…
Read More
Read More