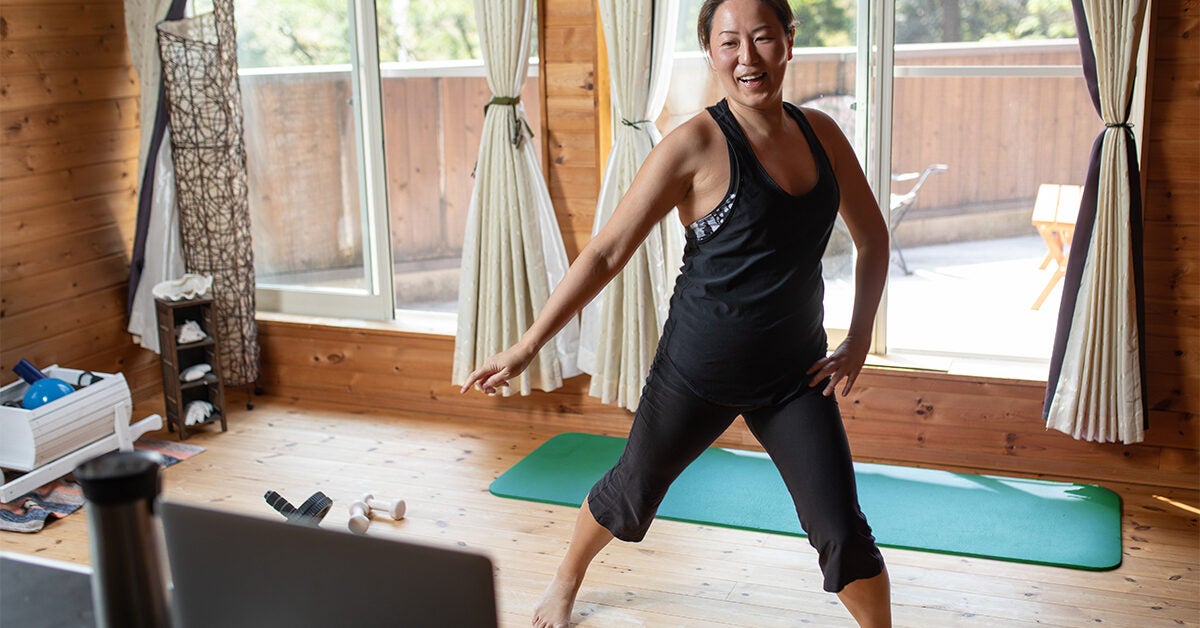 FITNESS
If the year 2020 has taught us anything, it's that our health takes priority.
In addition to the many societal changes of last year, the way we exercise has changed, too. With more people staying at home without access to gyms, the fitness landscape has transformed dramatically.
With 2021 upon us, we can expect to see even more changes to fitness culture. Industry experts are predicting massive shifts, so you may wonder what this year has in store.
Here are the top 9 fitness trends predicted for 2021.
With gym restrictions in place for the foreseeable future, consumers are expected to continue to invest in at-home fitness experiences.
1. Home gyms
According to a recent poll of 2,000 people by OnePoll, 75% of
…
Read More
Read More