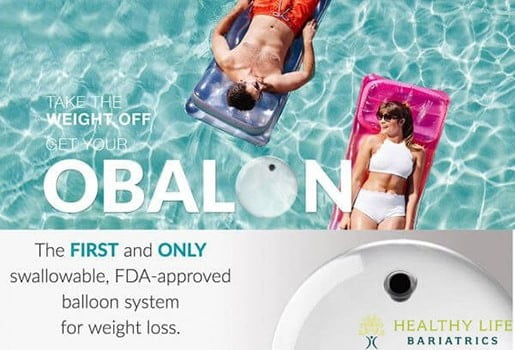 WEIGHT LOSS
How Does The Procedure Work?
Firstly, Dr. Moeinolmolki gives you small capsules, or balloons, that you swallow. Once the balloons reach your stomach, he inflates them with gas using a small catheter. After that, the inflated balloon remains in your stomach and doesn't harm any of your internal structures. It occupies space so that you eat less. A fully inflated balloon is comparable in size to a small orange and weighs about the same as a penny.
In total, the procedure takes less than 10 minutes. Over the course of the three months, Dr. Moeinolmolki places three balloons inside your stomach. The schedule of treatment sessions depends on your weight-loss progress and how your body tolerates the balloons. You should experience gradual weight loss over a six-month period. After that, he removes the balloons via an endoscopy procedure with light sedation.
Am I a Good Candidate for Obalon?
If you
…
Read More
Read More