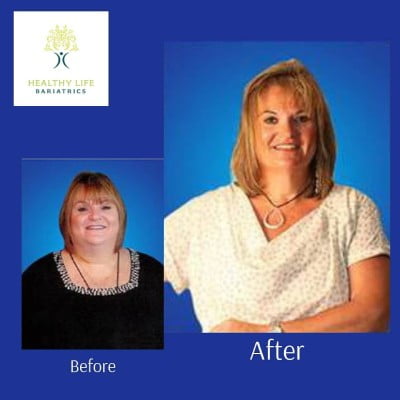 WEIGHT LOSS
Dr. Moein believes that we should treat obesity as a disease without judgment. When all attempts to lose weight have failed, Dr. Moein recommends bariatric surgery to promote long-term weight loss for improved quality of life.
A Focus on Patient Education
Dr. Moein is passionate about informing and educating his patients about bariatric weight loss surgery and the necessary tools for healthier living. Along with the information he provides on his website and in his contributions to publications like RealSelf, Dr. Moein can teach you about the bariatric surgical procedures that may be right for you.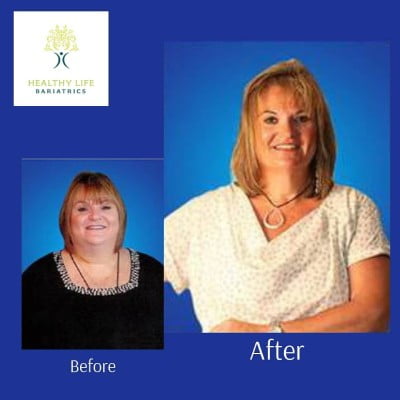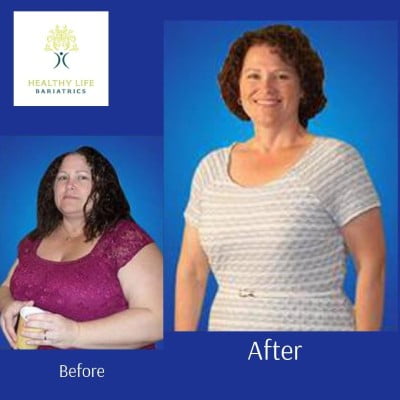 Receive A Comprehensive Weight Loss Treatment Plan
During your initial consultation, Dr. Moein may recommend one or more bariatric and/or body contouring procedures that are ideal for your weight loss, body goals, and medical history.
Dr. Moein will begin by assessing your body goals, medical history, and pain tolerance, among other factors. The pain
…
Read More
Read More