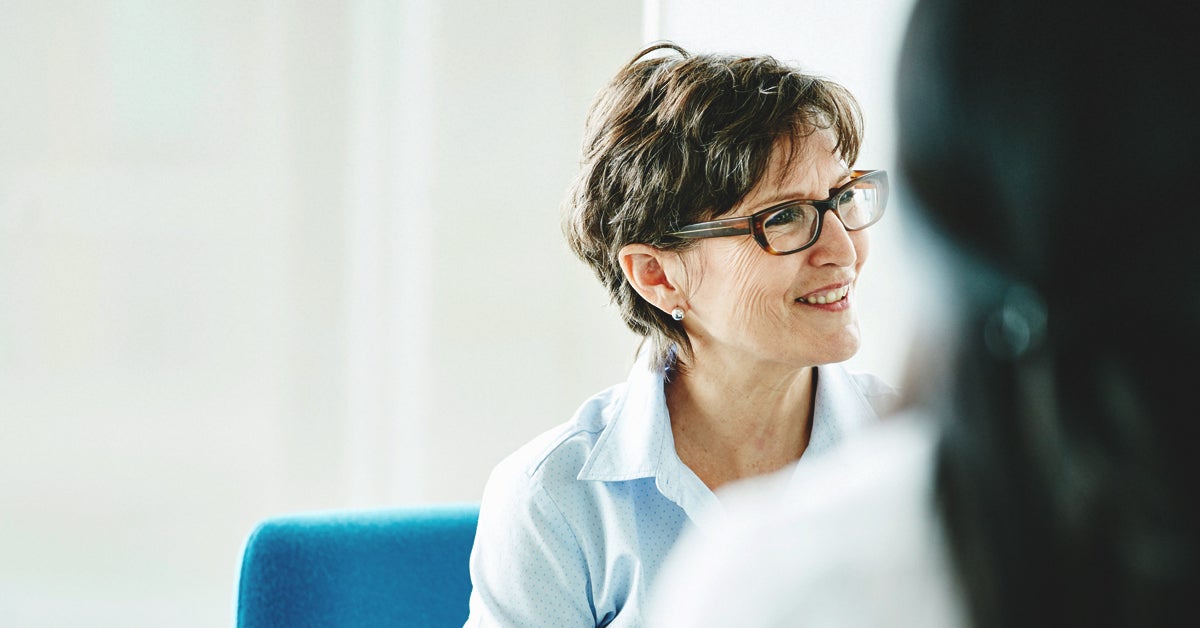 THERAPY
If you're thinking of trying therapy, you might've already noticed the surprising amount of types available. Though some approaches work best for specific conditions, others can help with a range of issues.
In therapy, you'll work with a trained mental health professional. What you'll do in each appointment depends on the preferred methods of your therapist and the issues you're looking to address.
You can expect to spend some time discussing how challenging situations, emotions, and behaviors affect your life.
This will likely involve working through some negative events or distressing thoughts. It may be difficult in the moment, but the end result is usually a happier, more fulfilling life.
Here's a look at some common types of therapy and how to choose which one is best for you.
Psychodynamic therapy developed from psychoanalysis, a long-term approach to mental health treatment.
In psychoanalysis, you can expect to talk about anything
…
Read More
Read More