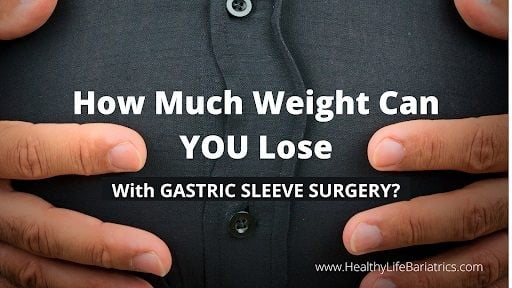 WEIGHT LOSS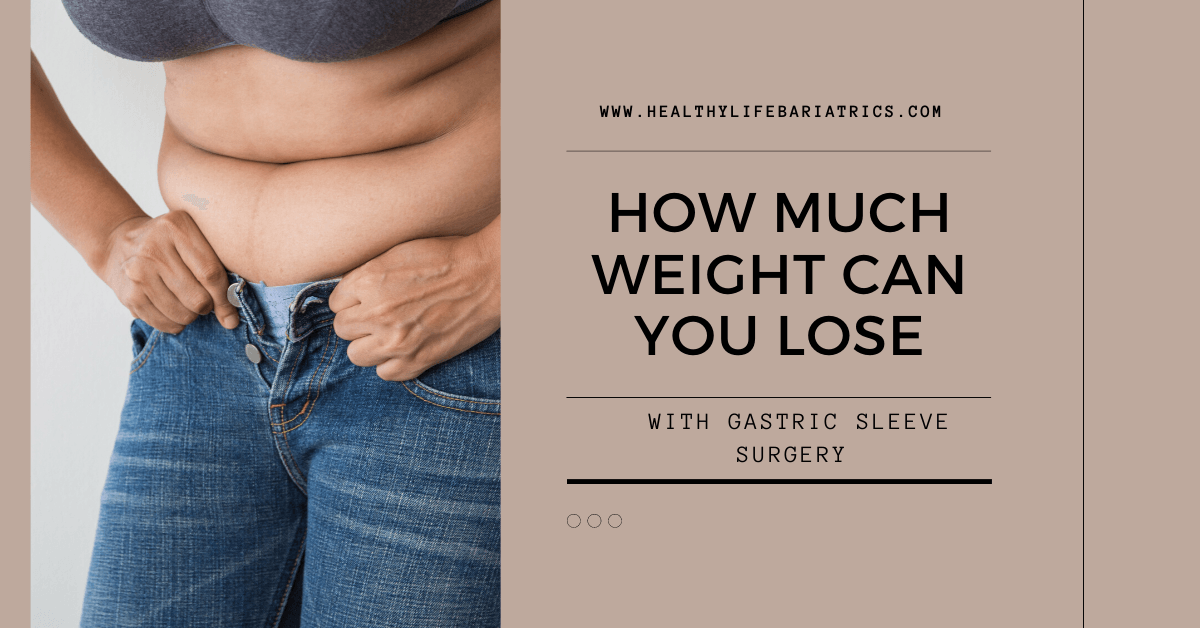 Gastric sleeve surgery is a useful tool in the fight against obesity.
The bariatric (weight loss) procedure, otherwise known as the sleeve gastrectomy or laparoscopic sleeve gastrectomy (LSG), reduces the size of your stomach, forcing you to eat less.
Once the bariatric surgery is performed, gastric sleeve patients go on to lose between 65% and 75% of their excess weight in the first two years.
However, percentages only tell you part of the story. You may want to know how much weight YOU stand to lose by undergoing the gastric sleeve.
To calculate your expected weight loss in pounds, it helps to explain a few things first.
To be eligible for the gastric sleeve, you must have a Body Mass Index (BMI) of 40, which indicates morbid obesity. In some cases, you can be approved for surgery with a BMI of 35 if one or more associated conditions are present.
…
Read More
Read More